CUSTOM GIPHY STICKERS FOR YOUR EVENT OR PROMOTION
​
Giphy stickers are the perfect way to promote, tag in and provide longevity for your event or activation. We design, animate and publish your stickers; making them available on the GIF keyboard across all devices & on all social platforms. Giving your customers fun interactive tools they can use them to enhance their stories and posts.
Stickers for the Indian Premier League Cricket. Sponsored by Facebook.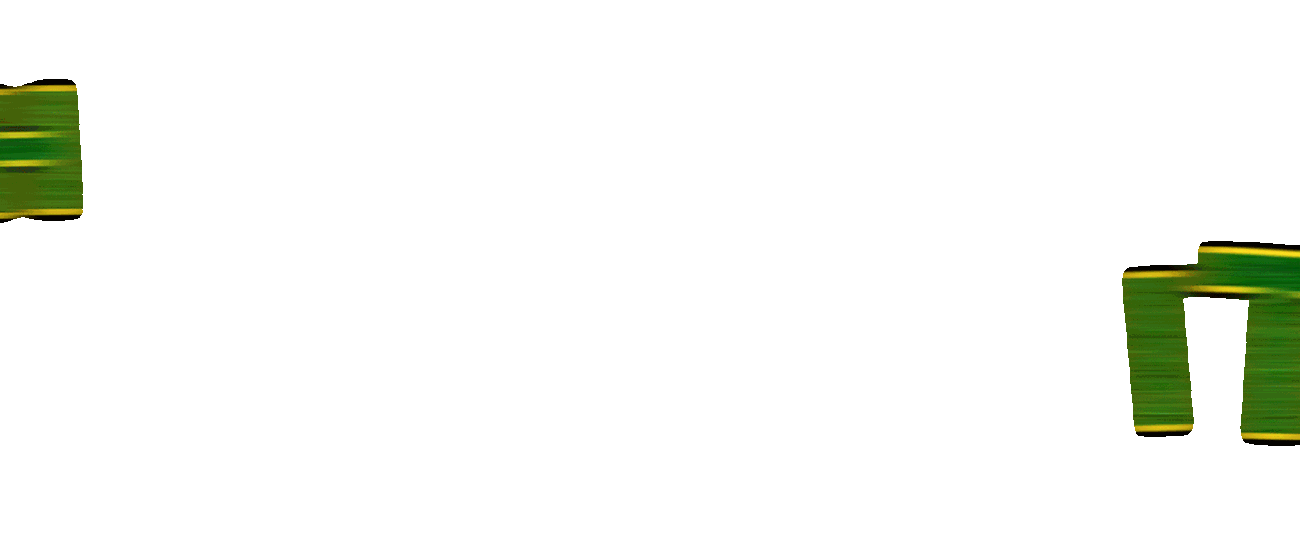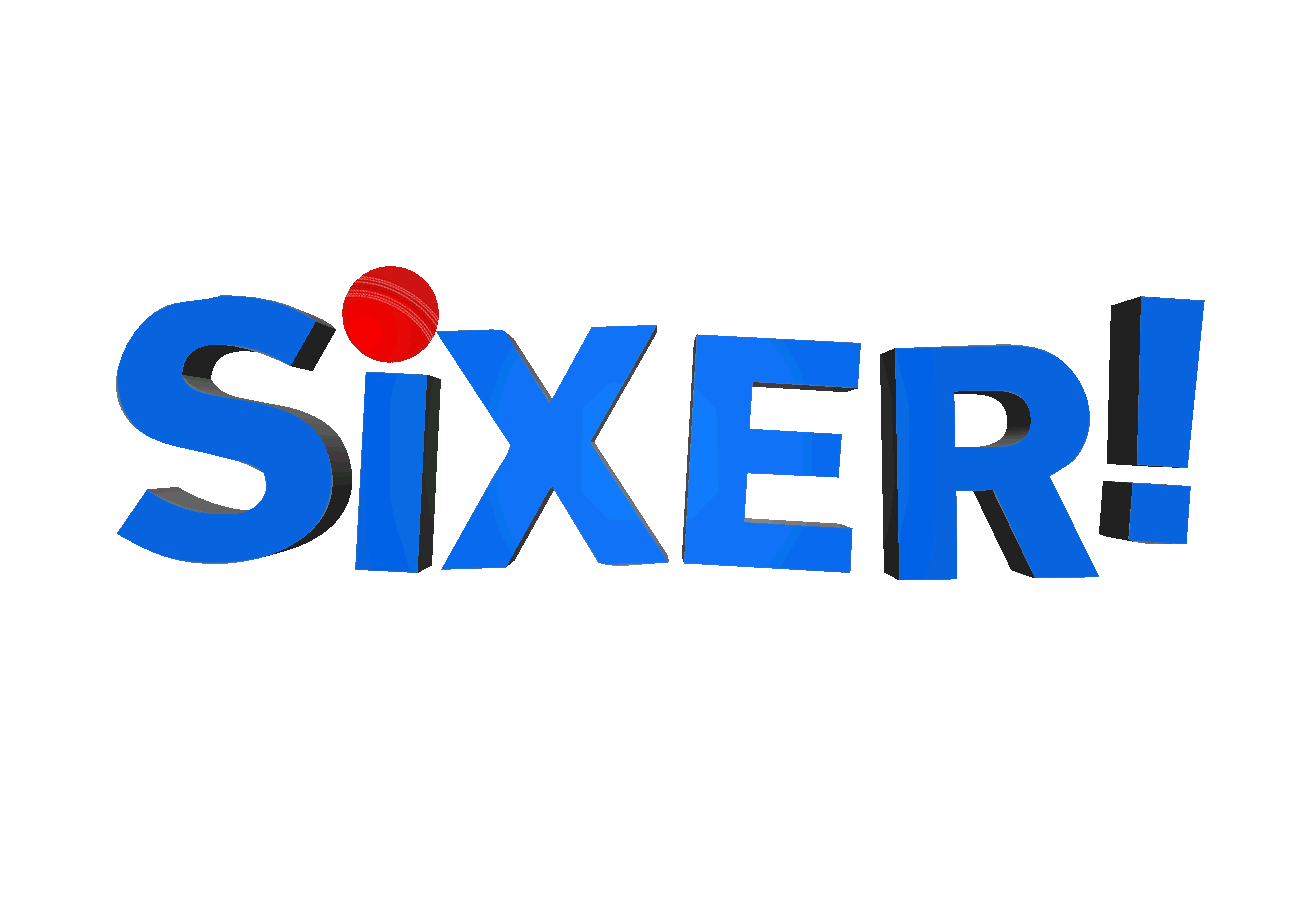 Stickers for Instagram India
Launch of IG video Reels service
Stickers for Instagram Japan
House of Instagram