@ VIDCON UK & SOHO FARMHOUSE





BRIEF

To create fun GIPHY STICKERS for guests at two Facebook for Creators events. We wanted to give creators exclusive tools they could use to enhance & personalise their stories and posts. The fans of the creators should also be able to find and use the content to increase reach. The GIFs needed to be processed & publish them within minutes as transparent GIF stickers to a custom Giphy page for creators to use on their Facebook and Instagram GIF search. Creators can set a unique tag for their GIFs so they are easy to locate and use.



RESULTS





650

GIFs made in 3 days




28.9

Million impressions*




*in the first 3 months




SETUP: THE GIPHY STUDIO & GREENSCREEN
RESULT: 650 GIPHY STICKERS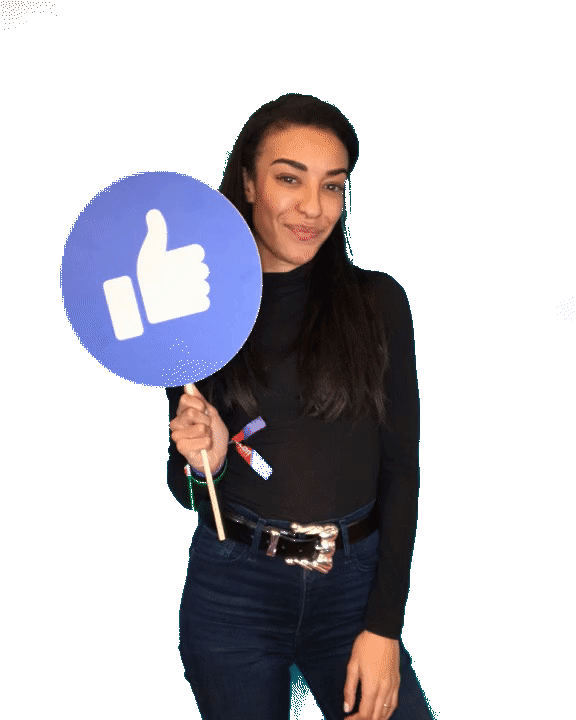 We used our trusty GIF Booth Pod combined with twin battery powered studio lights to capture the action at Soho Farmhouse and at Vidcon. As soon as guests made their GIF it was saved to a local network folder. Using advanced software we instantly removed the backgrounds then uploaded the transparent GIFs to a custom Giphy page with the customers unique tag. There is then a short approval process on Giphys side and within hours they are indexed and can be found in the Giphy keyboard when guest search the tags. They can then be used to enhance stories on all social platforms
The booth was incredibly popular and people loved the fresh concept. The stickers were available to use within an hour and within 48 hours the stickers had been viewed over 1.3m times. After 3 months the stickers had 28.9 Million views!
​
​