Facebook Creator Day
Soho Farmhouse & Vidcon 2019
​
​
BRIEF - To create GIFs of guests at two Facebook for Creators events. To then process and publish them within minutes as transparent GIF stickers to a custom Giphy page for creators to use on their Facebook and Instagram stories.
​
SOLUTION - Outlined in detail below.
​
RESULTS - 650 stickers made
​
The stickers have been viewed over 1.7 million times in 5 days.
​
​
​
SETUP: GIF BOOTH POD / GIPHY BOOTH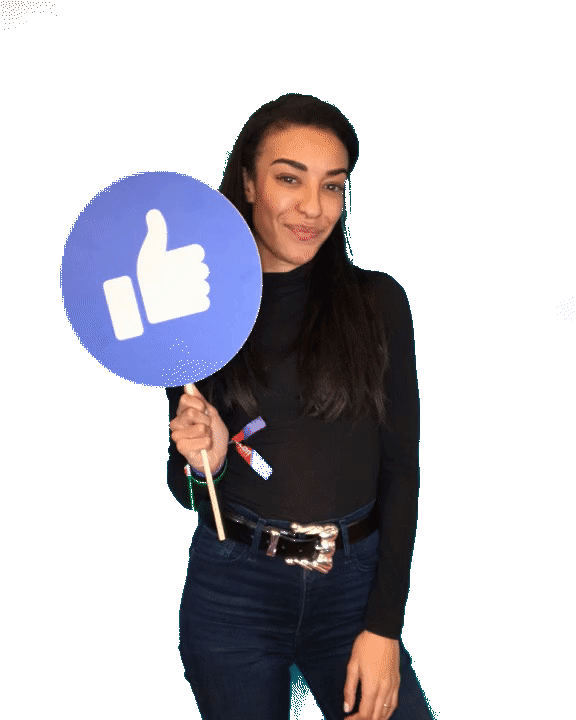 We used our trusty GIF Booth pod combined with twin battery powered studio lights to capture the action at Soho Farmhouse and at Vidcon. As soon as guests made their GIF it was saved to a local network folder. Using advanced software we instantly removed the backgrounds then uploaded the transparent GIFs to a custom Giphy page with a range of tags. There is then a short approval process of Giphys side and within hours they are ready and can be found in the Giphy keyboard when guest search the tags. They can then be used to enhance stories on facebook and Instagram,
they can also be deployed on whatsapp,
sms and email.
The booth was incredibly popular and people loved the concept. Most stickers were available to use within an hour and within 48 hours the stickers had been viewed over 1.3m times.
​
We can also deliver the sticker to the users as an email attachment so it's easy to copy and paste the sticker from there. Guests also get their original GIF (with a background) to share as they wish!