Create exclusive personalised GIPHY stickers at your event.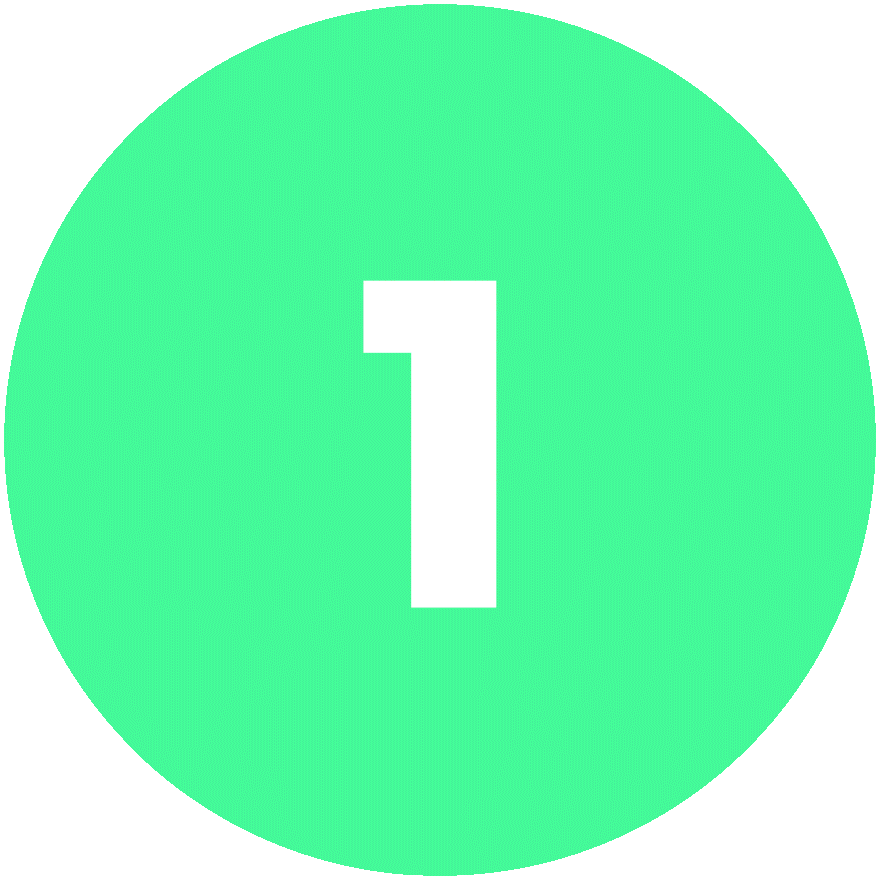 The Original Giphy Sticker Booth
52 Events across 4 continents.
36,000 Giphy Stickers indexed in the GIF search.
​
​
1. Book our pop up Giphy Studio for your event or activation
2. Guests create their GIFs & enter a unique tag & email address
3. We work our magic, remove the background, add effects & branding.
4. The GIFs are uploaded with the guests unique tag and users are notified via email
5. Guests can use their stickers on all platforms Giphy is integrated with:
INSTAGRAM | FACEBOOK | SNAPCHAT | TIKTOK | TWITTER | WHATSAPP
METRICS : INSTAGRAM DAY PARIS
​
EVENT DATE : OCTOBER 2019
TOTAL VIEWS: 487.6 MILLION
​
DAILY VIEW AVERAGE 3 MONTHS: 900,000
DAILY VIEW AVERAGE 6 MONTHS: 1,400,000
DAILY VIEW AVERAGE 12 MONTHS: 700,000
PEAK VIEWS : 3.2 MILLION PER DAY
Click the banners below to see some of our best Giphy Sticker events